Vol. 34, Spring 2022
Table des matières:
Camus Facing the Problem of Evil, « partagé entre la douleur et la beauté »
Erin Tremblay Ponnou-Delaffon
Tuché, The Unnamable Evil in Emmanuel Carrère's La Classe de neige
Insook Webber
Réécrire le mal biblique: panser/penser l'échec queer néo-burlesque dans Insurrections ! en territoire sexuel de Wendy Delorme
Flora Roussel
Migration, taoïsme et fluidité : représentation de l'océan dans les romans de Ying Chen
Xiaomeng Xie
Compte-rendu de lecture : Carole Edwards, Laurent Gaudé – Conteur, dramaturge, écrivain-monde
Rémi Fontanel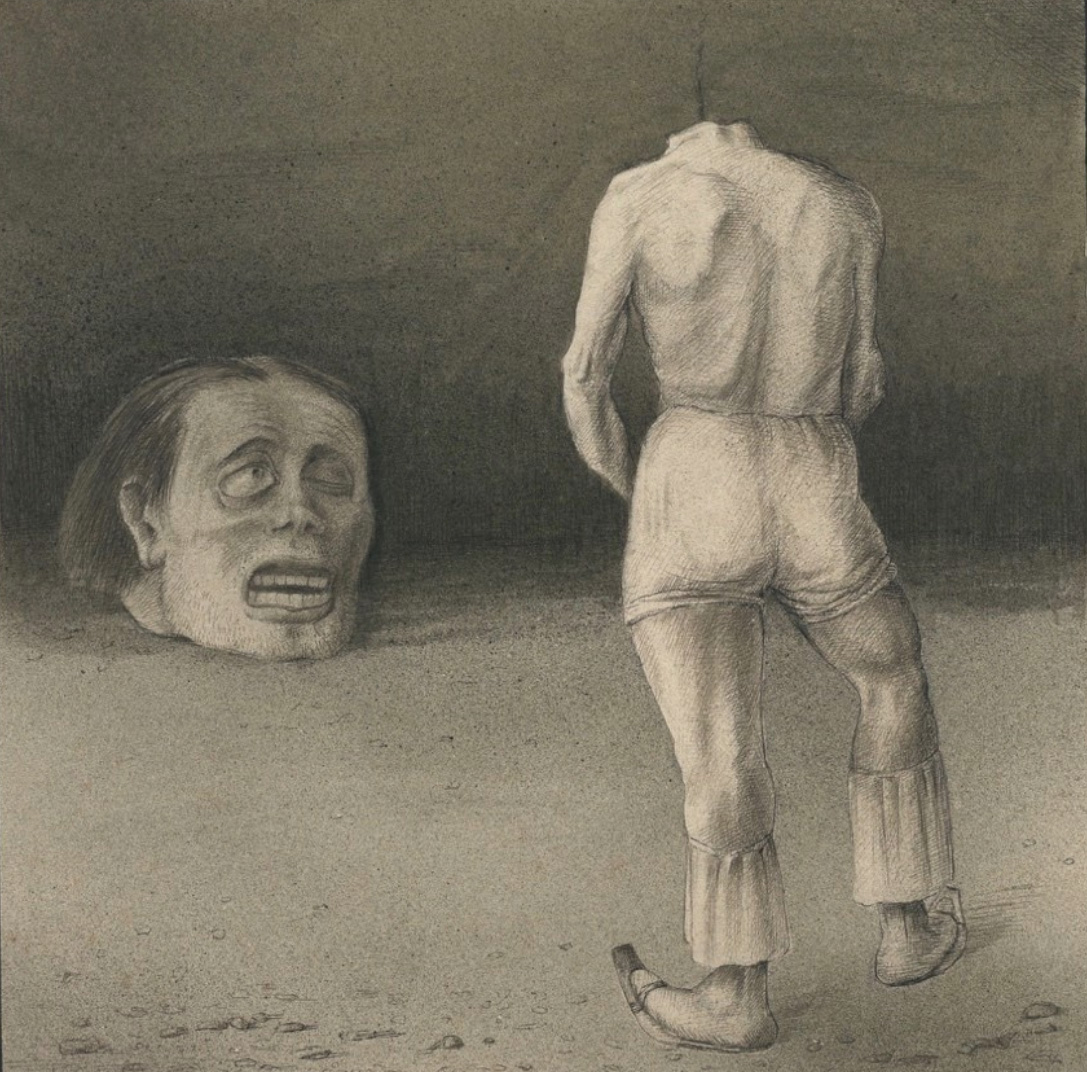 Illustration: Alfred Kubin, Self-Reflection, c. 1901-1902 (Public domain).